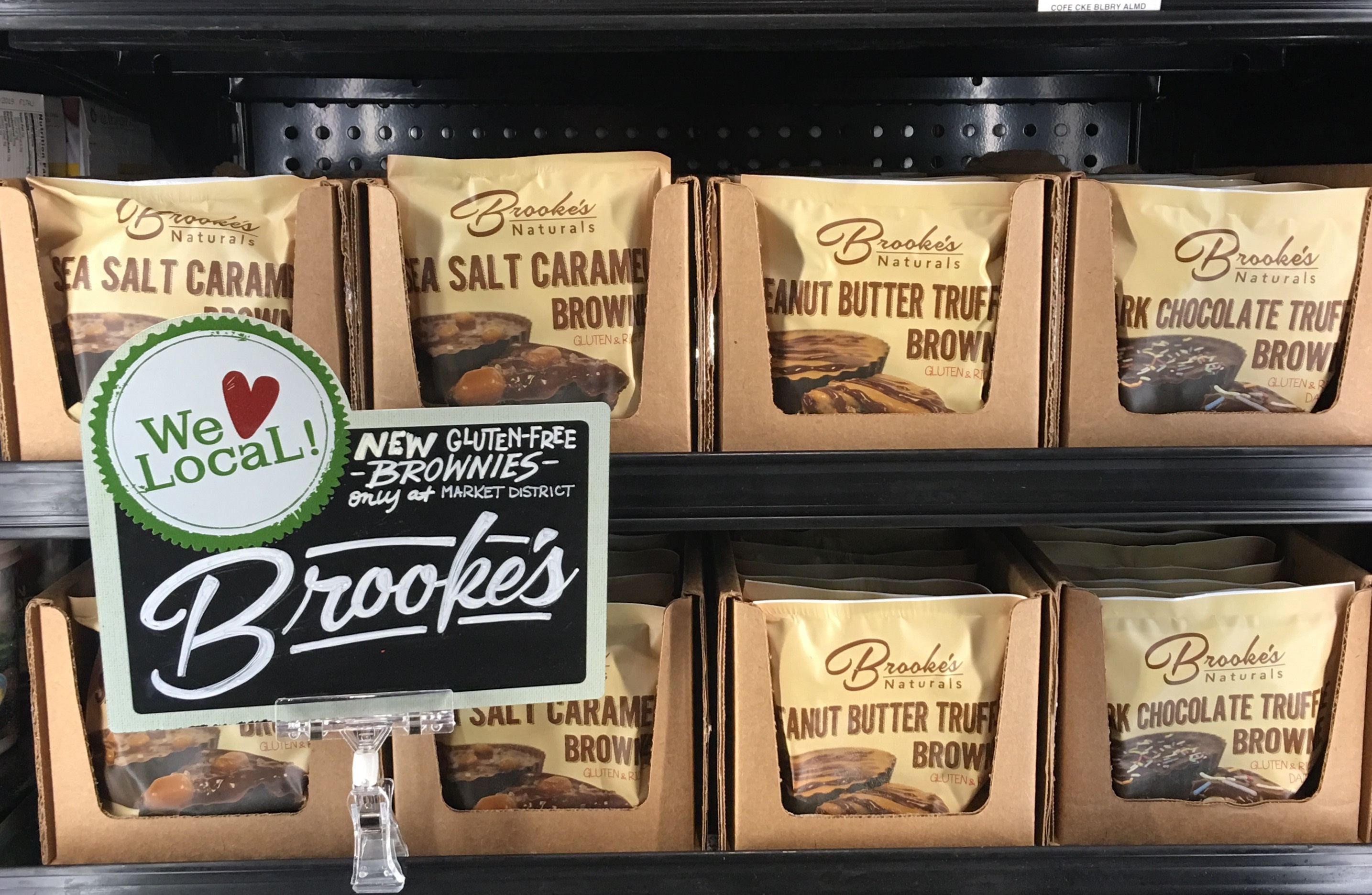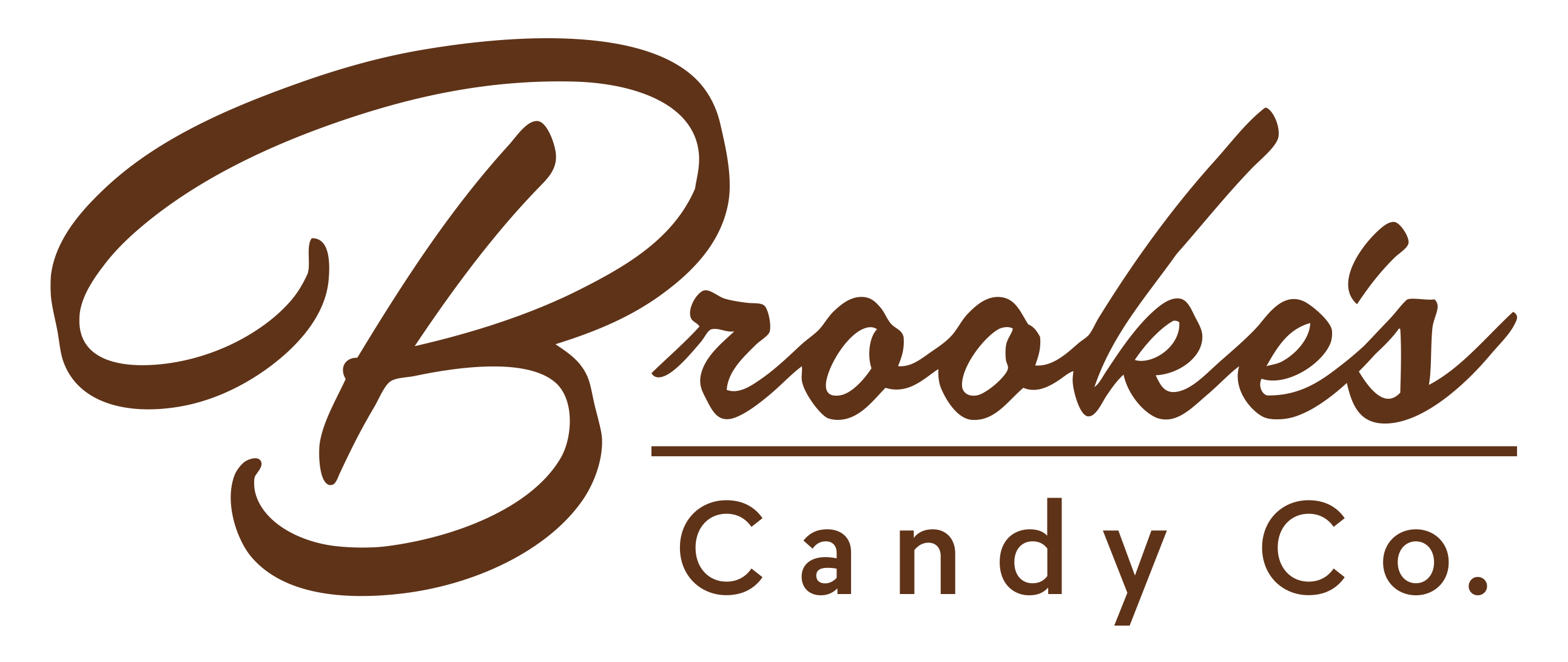 Brooke's Candy is a family operated business, dedicated to producing fine artisan confections using only all-natural ingredients

.

Our best sellers include our signature Almond Toffee, made famous for being included in the 2015 American and Latin Grammy Awards gift bags.

Our wholesale offerings include 2oz. toffee bars in Almond and Mocha.

Brooke's Naturals was started in 2015 by the same two sisters that operate Brooke's Candy Company.
The goal has always been to provide delicious all-natural baked goods and dry mixes that the entire family can enjoy together, even if there are allergy concerns.
All our mixes are certified Gluten-Free by the CSA, and contain no rice flour.
Current mix offerings include Belgian Fudgy Brownie, Carrot Cake, Banana Bread, White Cake, Fudgy Chocolate Cake, and Cookie.
Our baked products include frozen Brownies made with our own Fudgy Brownie Mix, coming in 3 flavors: Dark Chocolate Truffle (dairy free), Peanut Butter Truffle and Sea Salt Caramel.
Dry mixes and baked products are available in grocery and specialty stores throughout the Midwest.
Contact us for more information on carrying our products in your store.